Blending Technology & Creativity
and Passion

Average design doesn't cut it anymore, let's take it up a notch.
Learn More About ProspectusWeb
Crafting custom websites – intensely focused on customer support
What We Do
Identity
First: we listen and learn about your audience, products and message. We understand your goals. Then combining a healthy appetite for hard work and the exhilaration of delivering creative projects, we'll create a brand identity that's memorable and timeless.
Design


We'll craft a website that looks beautiful on all screen sizes and devices with clean code that search engines love. The back-end will be powered by WordPress so you can keep the content fresh. We'll set you free – with a watchful eye and a helping hand when you need it.
Change is Inevitable
Watch the Horizon
The web changes all the time, so we read, study & understand to stay ahead of the curve. Grasp that curve: from Flash made websites back in the 2000's to today's videos, apps and experiences across an ever-wider range of technologies. From simple SVGA monitors to tablets, smart phones & wide-screen TVs. Less than 10-years! Tomorrow's escalation will be even more spectacular. Virtually every site over 3-years-old is outdated.
Innovation drives us – evolve or fail!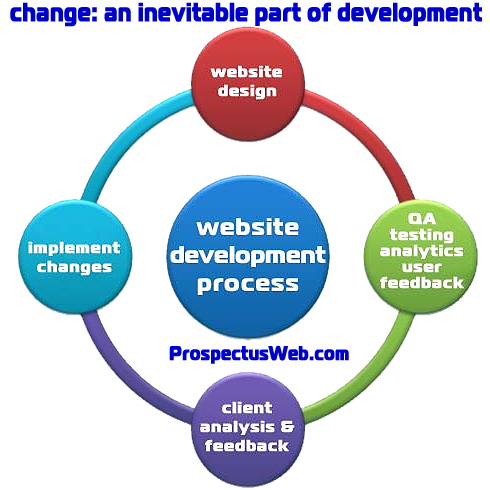 Scrutinize Performance
We monitor analytics and understand visitor flow. Our left-brain builds charts, models data and breaks-down traffic patterns. Every page is tested & optimized for speed and performance. We listen to you. We constantly adapt, optimize and transform the site.
Without feedback & evolution sites can't
achieve their true potential.
You need a kick-ass site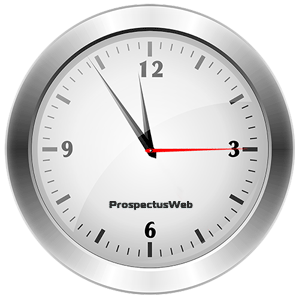 Over in 10-seconds
Ten-seconds is all the time you have to grab attention. The average viewer exits a site in 10-seconds or restated: viewers leave an average site in seconds. Remember your browsing – how many site get the 'back button' boot at first view? People don't read webpages anymore, they scan and skim. Too much text and your message will be diluted and lost (a story never heard).
If you want your message understood, you can't settle for an average design or yesterday's template.
Dress sharp


Bold designs, compelling images and crisp headlines get attention. Mix-in some video or animation. Every word & every image is critically important. Hold their attention long enough to 'get' your message. Make the content concise, meaningful and compelling to connect with your audience and complement the design. For those that are enticed, give them access to all the information.

Content is king but unless it is layered properly
you'll get the 'back button' boot.
Relax & Appreciate your hard work
Never stop!
You can never rest. Constantly Study. Think & re-think. Change. Test & change and re-test. Unless you adapt to web changes and evolve your site – it will die a slow death.

If it sounds daunting, it is the reason you develop a relationship with professionals to help setup, maintain and evolve your site.

Innovation drives us – evolve with us.
Give us a shot
Virtually every site over 3-years-old is outdated. If you think you need to update your site: you do!

If you want to launch a new site or update an old site, contact us – we think you'll love working with us.



Contact us here let's chat.
Learn More About ProspectusWeb